February 20th, 2018
Comments off
Today, EmSA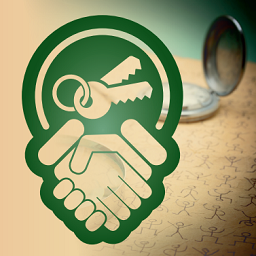 released a software update for both the freely downloadable and the commercial version of CANcrypt. The update implements multiple recommendations from a security assessment.
As part of the NXP secure bootloader project, the experts at MathEmbedded did a security assessment of CANcrypt. The 43-page report examined possible attack vectors and potential weaknesses. Even to the original release the report stated: "We have not identified a straightforward attack that would allow an unauthorized attacker to easily accomplish all the steps [above]." But the latest update now fixes the discovered weaknesses or adds security notes and comments for application-specific configurations that need less security.
Just in time for the Embedded World 2018 in Nuremberg we can now show a first CANcrypt adaptation to CANopen FD. As CANopen FD already provides a direct, flexible communication method with USDO (Universal Service Data Object) supporting both broadcast and point-to-point communication, the easiest way to port the CANcrypt control messages to CANopen FD is to turn them into CANopen FD objects in the Object Dictionary. The CANcrypt control messages thus are "tunneled" through CANopen using dedicated Objects and USDO services. This allows implementing the CANcrypt grouping mechanism (similar to pairing, but for multiple devices). Authenticated messages are then exchanged based on a dynamically changing key. Each data transfer includes a random value that is used to continuously update the dynamic key.
Visit the CiA (CAN in Automation) at the Embedded World 2018 (hall 1, booth 1-630) to see the CANopen FD demonstrator and to learn more about CANcrypt. To download the free evaluation software or learn more about CANcrypt, visit our web pages for download and CANcrypt.net.