May 31st, 2021
Comments off
The 17th international CAN Conference is an online event about the Controller Area Network happening from June 14th to June 17th, 2021. Papers presented cover topics such as updates on the physical and data link layer for CAN FD and XL, CANopen testing, CANopen FD and Security.
The tutors of EmSA participate in presenting two papers: "A simplified classic CANopen to CANopen FD migration path using smart bridges" and "Achieving multi-level CAN (FD) security by complementing available technologies".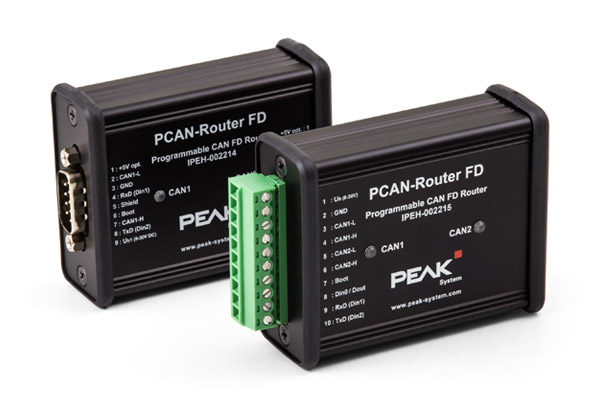 The paper about smart bridges introduces a solution to easily combine classical CANopen devices with CANopen FD devices. The bridges developed here offer one classical CANopen and one CANopen FD port and "auto-translate" CANopen and CANopen FD messages transparently. As an example, SDO transfers on the classical CANopen side are automatically translated to USDO transfers on the CANopen FD side.
The paper about security reviews currently available security solutions for CAN (FD) and examines how they complement each other. The security methods combine here are CAN message ID guarding, a CAN crypto layer and (D)TLS.
For the first time, the iCC combines papers with open CiA IG and SiG (Interest Group and Special interest Group) meetings. Here "open" means that after registration anyone can participate to see how the different work groups operate. Our engineers will participate in the SIG special car add-on devices (CiA 447) and the IG CANopen FD.
For more details and registration, see www.can-cia.org/icc