September 5th, 2023
Comments off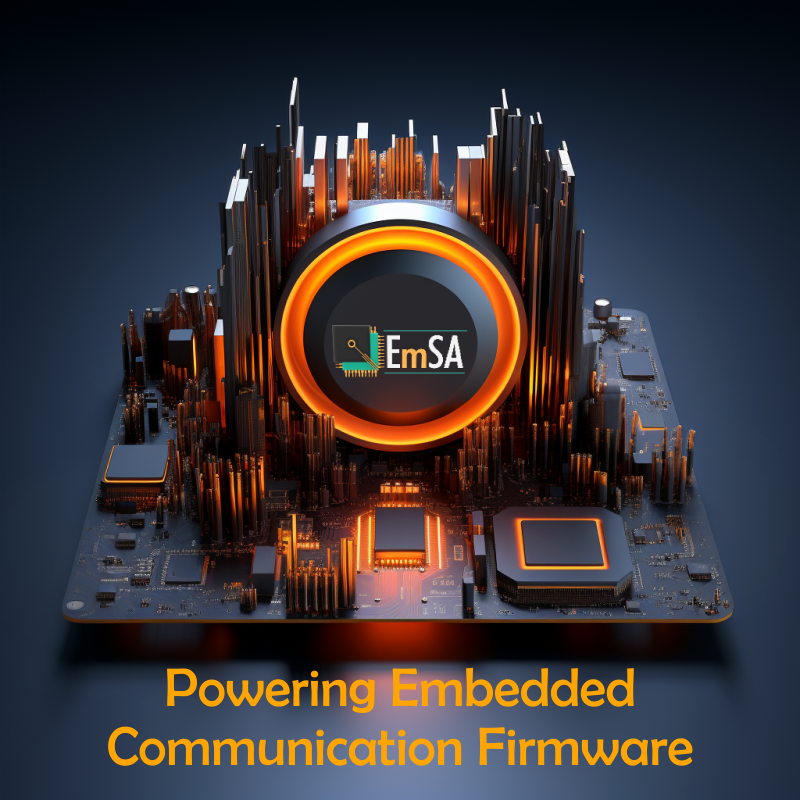 We are pleased to announce the recent establishment of the Embedded Systems Academy LinkedIn page. This platform will function as a continuous source for updates, technical discussions, and detailed articles focusing on CAN, CANopen, and J1939 technologies, our main areas of expertise. The materials presented there will offer a more detailed analysis compared to the posts on this blog.
The first series of articles is developed to provide professionals in the field of embedded communication systems with valuable insights and knowledge. It includes application articles that demonstrate the application of CANopen in areas such as warehouse logistics and emergency response vehicles.
Additionally, we have a series of four articles that examine the requirements for building embedded networks capable of handling diverse real-time communication demands. This series discusses the various real-time requirements of different applications, offering guidelines on how to effectively employ CAN or CANopen to address these unique cases. This series is called Balancing Speed and Priority: Crafting Embedded Networks for Diverse Real-Time Communication Demands.
We invite you to follow our LinkedIn page to stay updated on the latest technical advancements and insights in the industry.
Thank you for your support!